La Colombiere School, Kigali
La Colombiere School was founded in October 1990 in Burundi to provide education for Rwandan children living there at that time. After the 1994 Genocide against the Tutsi, La Colombiere School moved to Rwanda in February 1995. The school was unfortunately located in a wetland which is currently under reclamation by the City of Kigali.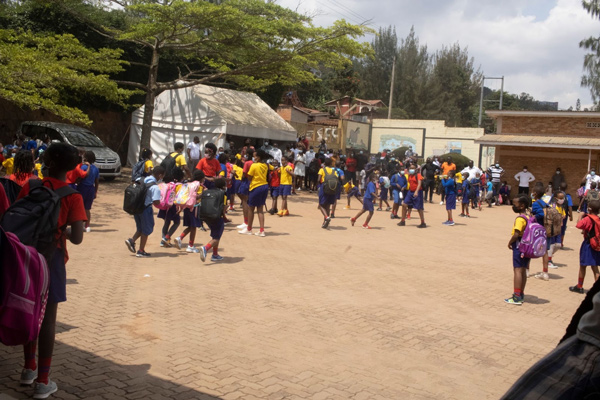 Mu Myembe Wetlands, Kigali
"Mu Myembe" neighbourhood is a name that was given to an informal settlement in Kigali, Rwanda that has since sprawled along the wetland spanning "Nyabugogo" (a prominent commercial and transport hub) to what is known as "Rwandex" industrial park. It is a neighbourhood in close proximity to the "Gikondo" industrial area.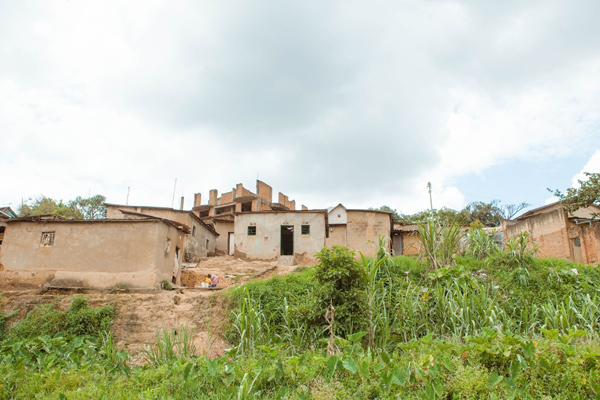 Gisimba Memorial Centre, Kigali
 "Gisimba" memorial centre as it stands today is a community centre that has been in existence since 1990, focusing on advancing the wellbeing of children. We also note that their mission dates back 75 years, having begun this kind of work in Huye.  The centre was set up in memory of the "Gisimba" family, remembered for their enduring humanitarian contribution to Rwanda. The centre has since established itself at the frontline of fighting for the rights of children in Rwanda in addition to providing an environment that deals with specific cases of trauma.