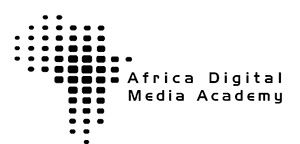 The Africa Digital Media Academy (ADMA) is the premiere multimedia vocational training institution in Rwanda. Our key objective is to empower students with the skills and experience necessary to work in the following areas of the media industry: photography, video, live-streaming, computer graphics and 2D animation.  
The academy was founded in 2012 by The Ministry of Education (Rwanda) in collaboration with Pixel Corps, a California based production and training company, and is now part of Rwanda Polytechnic. Our experiential learning model, with a focus on real-world production in teams has been key to our success in preparing students for the workforce. 
A sample of the projects that our students have worked on include high-profile live-streams such as the World Economic Forum meeting in Kigali as well as the African Union Annual Leaders Summit in 2017. ADMA facilitated the production of Rwanda's first cartoon series made as part of a children's educational programme and is currently engaged in several projects related to digital education in Rwanda.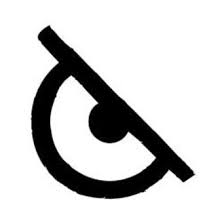 Anibar is an organization founded by a group of young, active artists who have demonstrated their enthusiasm and vision to promote youth culture since 2010, organizing the Anibar International Animation Festival while also exhibiting the capacity to organize large-scale events. Anibar has invested in the capacity building of youth and children through training, workshops, debates, and other activities that will allow all Balkan artists to increase their visibility in international markets. Anibar has established a reputation as a responsible, innovative, and inclusive organization locally, nationally, and internationally since 2010.
Anibar's Strategic Objectives for the coming years are focused on sustainability integrating arts and culture, as a promoter of social and economic development in the community, advancing arts education and education through arts, increasing civic activism through arts and technology, and increasing and stimulating the production of animation in Kosovo.
Its current mission within this strategy is to break civic apathy through cultural activism. As an organization we envision a city with economic and democratic development through culture; a liveable city.